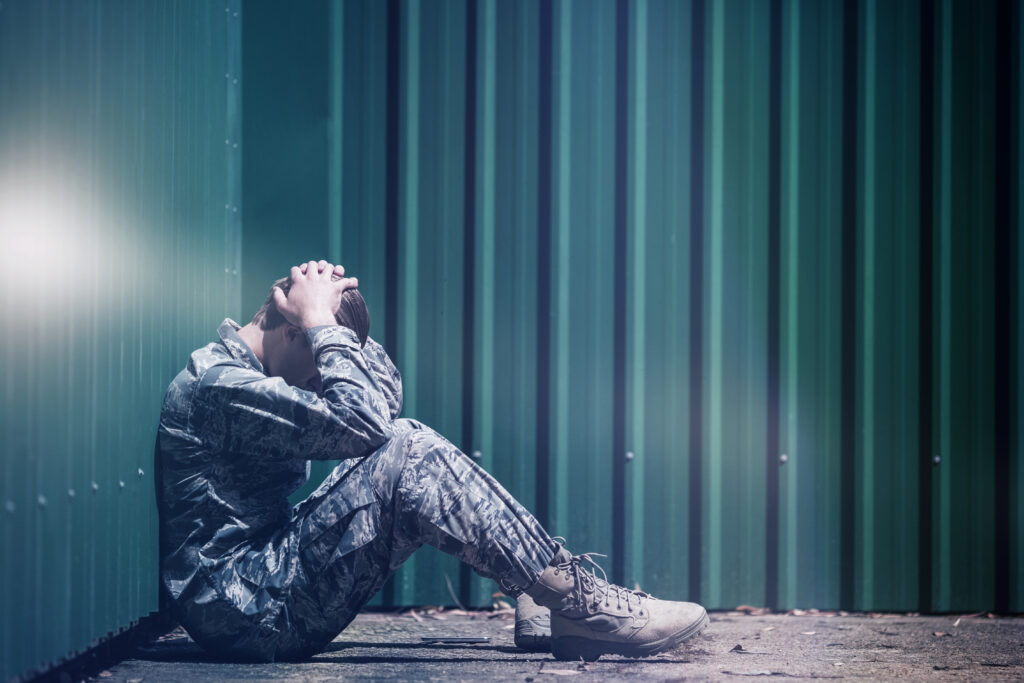 People think of travel as fun, it's drinking pina coladas on a beach. For servicemembers, travel becomes a hassle because you're constantly on the move. They tell you where you're going, for how long, and even what to pack. The military has the unique ability to remove the enjoyment from everything. You sleep on uncomfortable cots, travel in packed busses, hurry up then wait. Someone is always yelling. Your military pilot isn't going to tell you to sit back and enjoy the flight because they know you aren't going to.
Traveling is a way for veterans to disconnect from our stress and reconnect with ourselves. It's impossible to ever feel settled in military life because the call to pick up and move could come at any time. Maybe after years of pinballing around in the military, you might feel you've had enough of the unknown. But we should enjoy the freedom we fought for and see the country and the world. It's nice going places where people don't want to murder you and no bombs are falling. I enjoyed my deployments, at least at times, but I was more of an invader than a tourist. Travel is an escape from our everyday life, it creates memories, clears your head, and lets you disengage from the world. Through travel, veterans can reflect on where we've been and most importantly, where we want to go.
You have good stories to tell from the military and travel adds to them. Travel boosts happiness and with stress so high in our veteran community, we should do things that relieve it. Veterans report that during vacations they experience diminished PTSD symptoms. Life can't be a permanent vacation but we can find ways to enjoy ourselves more, veterans sometimes take life too seriously. Military years age you harder and faster, they're like dog years. The stress and the bullshit of military life add more backpain and wrinkles than civilian years. Prioritizing vacations, even mental vacations are necessary for America's veterans to give us some much needed peace, relaxation and fun.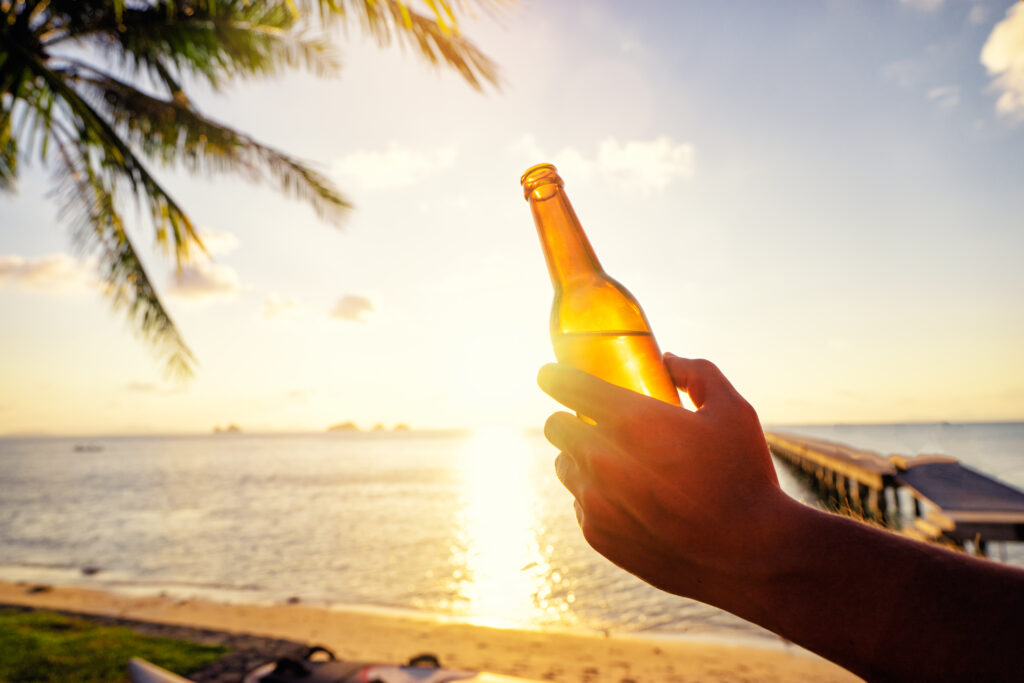 Traveling lets you do physical activities that don't feel like exercise. Hiking through jungles or over mountains at your own pace is more pleasurable than ruck marching in formations before the sun comes up. The military can ruin working out because it's so forced, waking up before the sun to do uncomfortable exercises, and listening to people yell. Why do we have to count our exercises like kindergarteners and why does it rain so much more on military bases than the rest of the world? Traveling can release the years of stress the military built into you. The rest of the world seems a lot less tense than Americans are, travel to find out why.
It doesn't matter how or where you travel, just go. Excuses are easy to come by because money and time are issues for everyone. There are unexplored museums, tours, and nature right in your area within driving distance. Book an Airbnb or go camping. Reconnecting with military friends is the best reason to hop on a plane or take a road trip. Create some good travel memories to counteract your shitty military travel experiences. Don't think about how much travel is going to cost, think about what it's worth to your happiness and your mental health.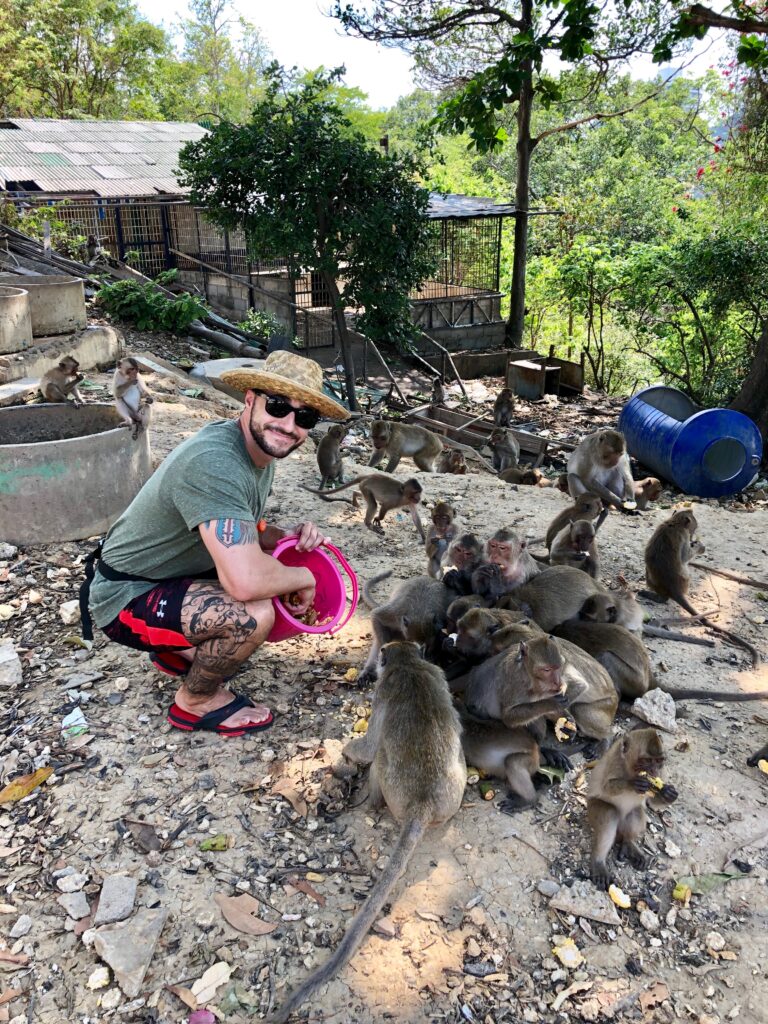 Veterans value experiences more than things. If we were materialistic, we wouldn't have joined the military. I first started solo traveling in Thailand, my hostel was nine bucks a night and most meals rang in under three dollars. It was scary as hell the first time going somewhere alone, I was trained to always have backup. But then I realized I could do whatever the hell I wanted, all the time, when I was by myself. Hostel life didn't bother me because I was used to that type of living after the military. I didn't mind sharing a room with snorers or having communal showers. You and I never got to control our destinations in the military, we went wherever Uncle Sam sent us. Traveling let's veterans reclaim our freedom.
Travel therapy might do more for you than the VA, because nature is going to be better for you long-term than Xanax. It's rejuvenating to go new places, learn things, and meet new people. Planning traveling feels good, just looking up new places and things to do is a mental escape. One of the things that makes us happier is to always have something to look forward to, veterans should always have a trip planned. A lot of people go right to the edge and almost join the military but veterans are far from almost people. We don't belong on the couch, we belong where the action is. The adventures in your life aren't over when you get out of the military, so if you don't have a passport, it's time to apply.
If you have good veteran travel ideas, recommendations, or stories let me know. Veterans are all in need of a good vacation.
Check out the Armed Forces Vacation Club to get you started and share the article with a veteran who needs a vacation:
Share This