Resources for
Student Veterans
The Combat to College GROW Method
Veteran to Veteran Coaching For Student Veterans
Make the most of your college experience in preparation for a meaningful life post-graduation with the Combat to College GROW Method. The GROW Method helps improve educational outcomes for yourself and teaches you to mentor other student veterans. This method will help you attain long-term educational, life, and career objectives for yourself and mentees like you.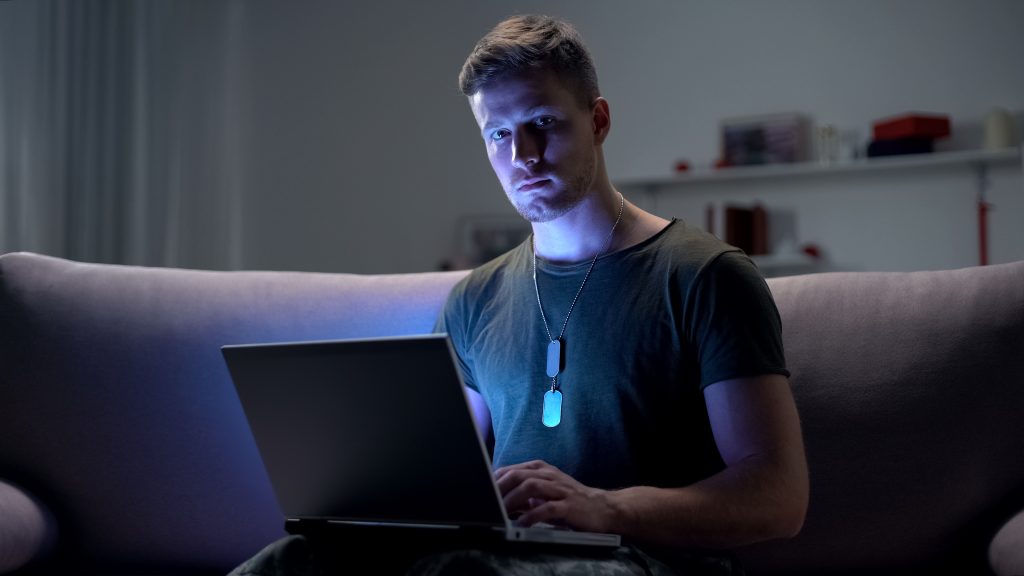 Student Veteran Semester Journal
Going from the extremely structured nature of the military into college is a tough transition. This journal is designed to keep student veterans on track throughout their semester and to forge a winning path forward. College, the military, and life are all battles. Use every resource at your disposal to win and keep winning.
Let's get to work.