Combat to College
Applying the Military Mentality as a Student Veteran
"A slim and motivating volume for veterans about to head off to school."

Kirkus Reviews
Combat to College is the guide for student veterans who want to win the college battle. Utilize the unique skills and discipline you gained in the military to succeed in higher education. In ten straightforward lessons designed by a veteran for veterans, you will learn how to navigate the transition to civilian life, build your team and resume, deal with political professors, and endure to graduation.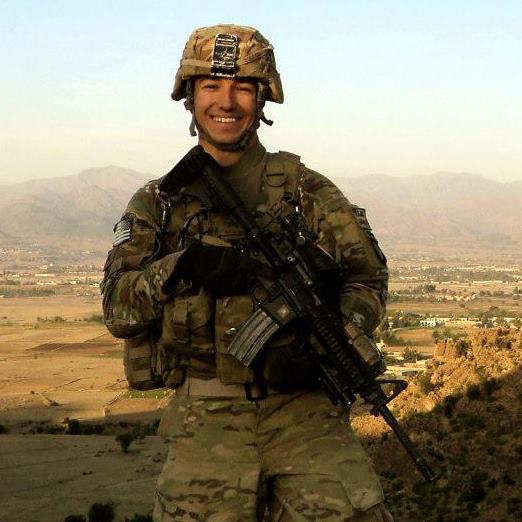 MEET JOHN
John H. Davis is a decorated combat veteran with multiple tours in Afghanistan. He has since dedicated himself to veteran advocacy, receiving congressional, legislative, and local recognition.
Sign Up for My Newsletter
Sign up to get the latest resources for Student Veterans, stay in the loop about upcoming trainings and books, and get connected for success.